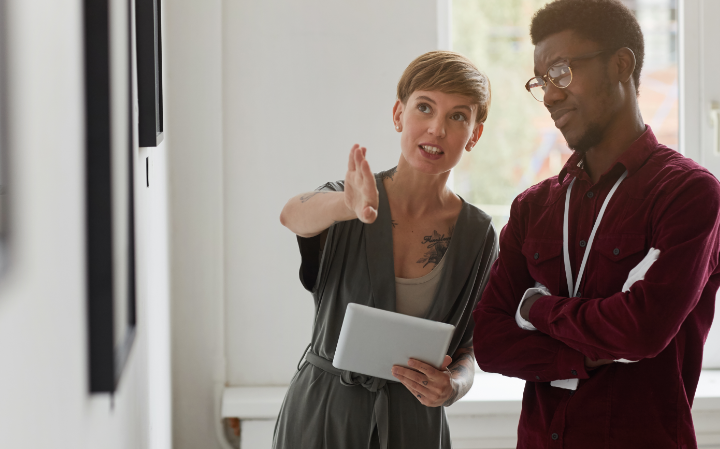 Greetings from TFAA—Texas Fine Arts Administrators
TFAA is an organization of fine arts administrators with a common goal—the continued pursuit of excellence in fine arts education in Texas for all students.
We stand together to create a supportive environment so that all children in Texas are offered a high-quality fine arts education.
Fine Arts Education for All Is Our Priority
Making Fine Arts a Priority
TFAA provides leadership training, professional growth opportunities, and advocacy for arts administrators in Texas.
We support their success by connecting them to other leaders and providing opportunities to share their expertise locally, regionally, and globally.
We invest in leadership development because we believe every Texas child deserves to actively engage in creating and performing great works of art.
52
52 years dedicated to Fine Arts education
5+
5+ million students served
We are an organization that actively collaborates with administrators, teaching-artists, arts organizations, students, and the community. We are better when we stand together.